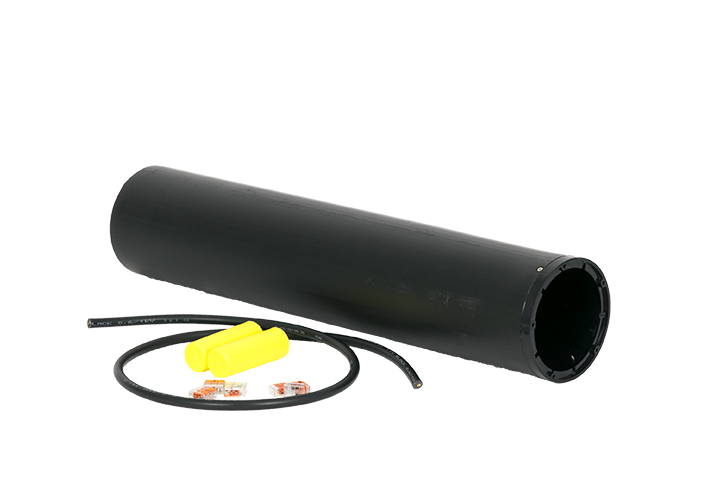 The installation kit includes a protective tube for installing the Vole Light RISE&SHINE in the ground, a connection cable, connection terminals, and caps for potting the terminal points. It is supplied with every version of the RISE&SHINE.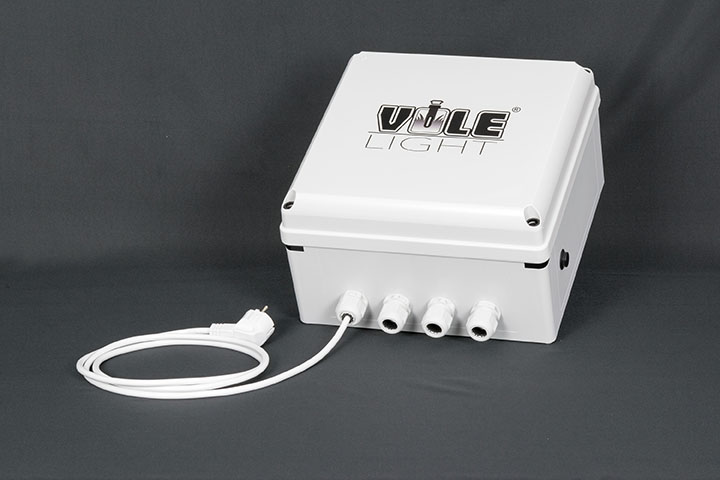 The Vole Light connection box is used to supply power to up to 10 luminaires. It is supplied ready to plug in, so no work on 230 V mains voltage is required.
The housing is UV and weather-resistant and has IP67 protection. Perfect for mounting outdoors.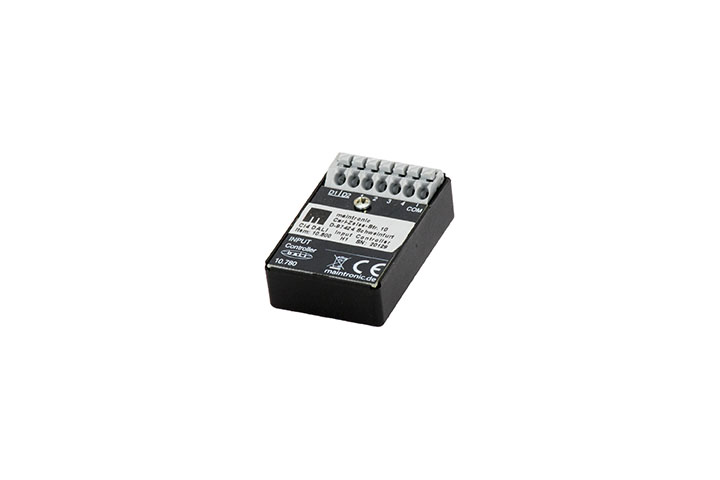 The Casambi module is used to control our lights with a smartphone or tablet. It communicates with the smartphone/tablet via Bluetooth and is easily connected to our bus system.
It can be installed directly in the connection box, or at the respective place of use of the lamps.
(For outdoor mounting an additional housing is needed, the device is not waterproof)
Casambi is an innovative system for controlling light throughout the house. We use Casambi for the effective and user-friendly operation of our Vole Lights.
This gives you many individual setting options:
Manual retraction, extension and dimming of the luminaires

Storage of different brightness levels

Creation of animations (sequence of different scenarios one after the other)

Extension and retraction at a fixed time (timer) or flexibly with the daily time of sunrise or sunset

and much more
The associated app is available free of charge for Android and iOS.